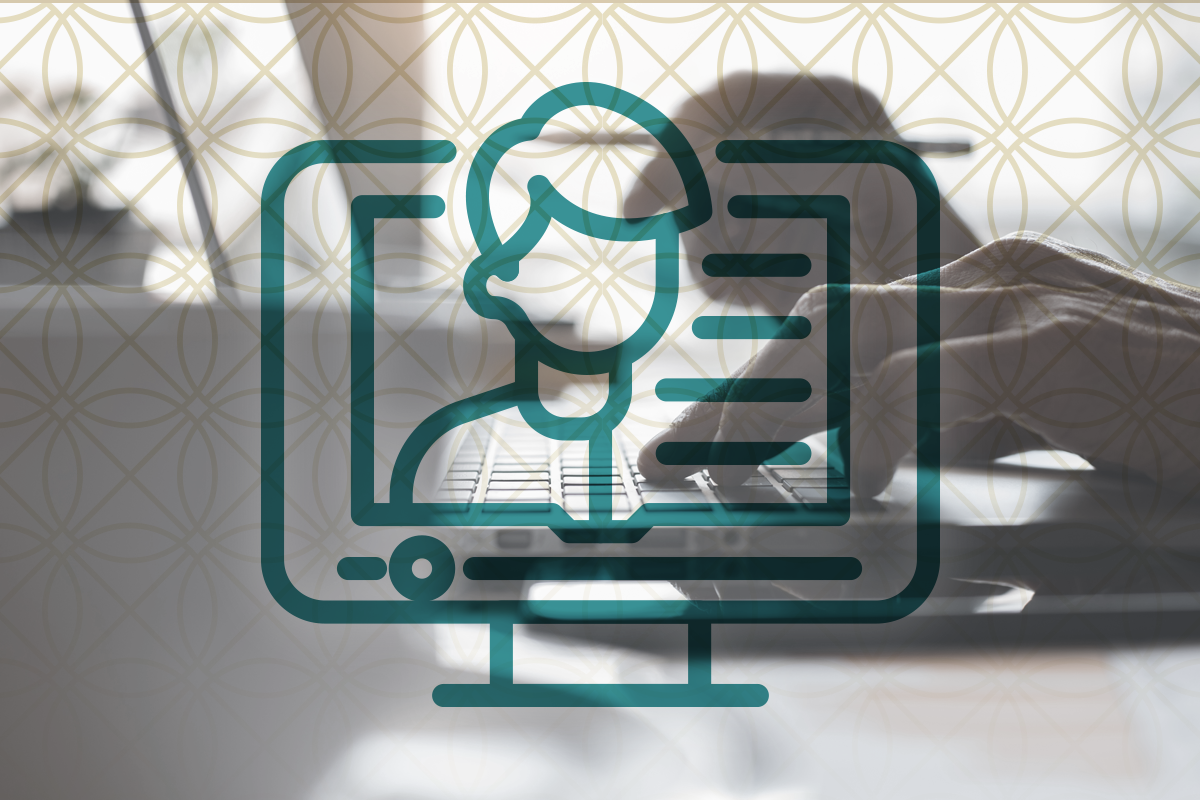 Packages
Packaged in accordance with AKDN security roles and by subject, complete these conveniently grouped security courses to acquire essential knowledge and subject matter expertise.
Enter Here!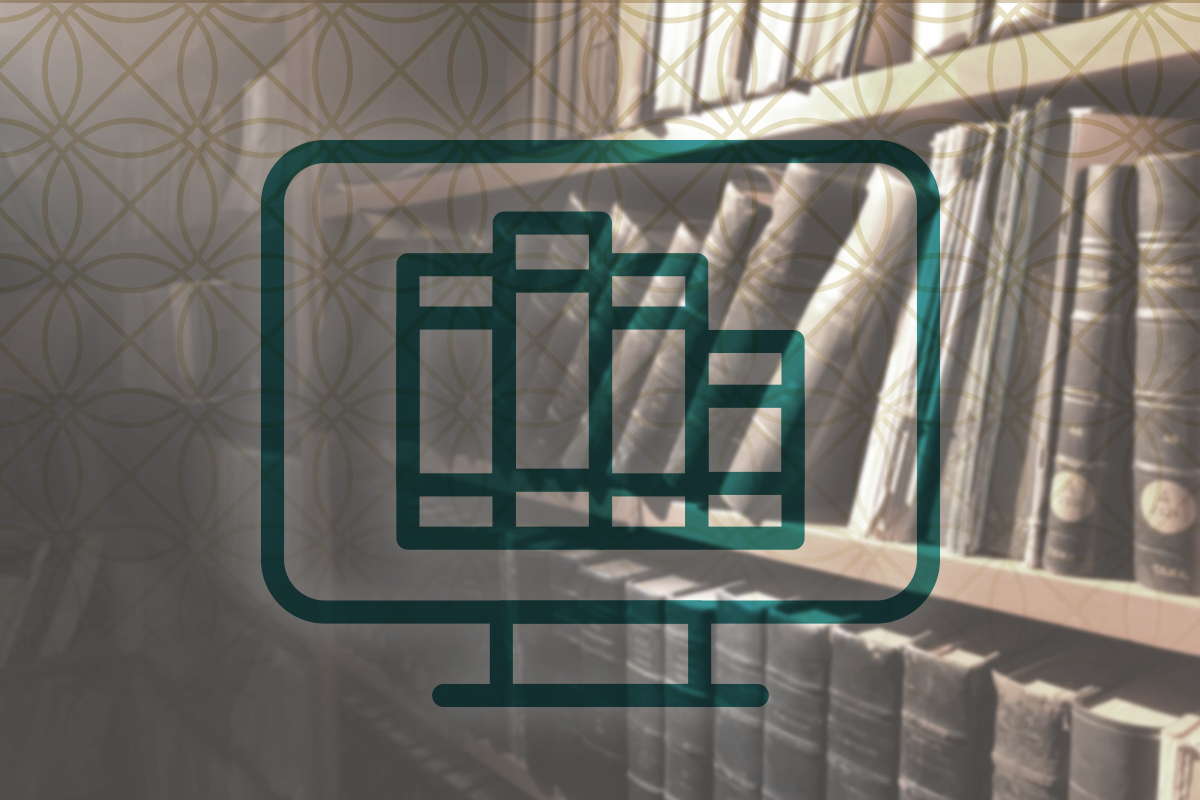 Search, select and complete the security courses of your choice, from the complete range of alphabetically-listed courses available to AKDN employees.
Enter Here!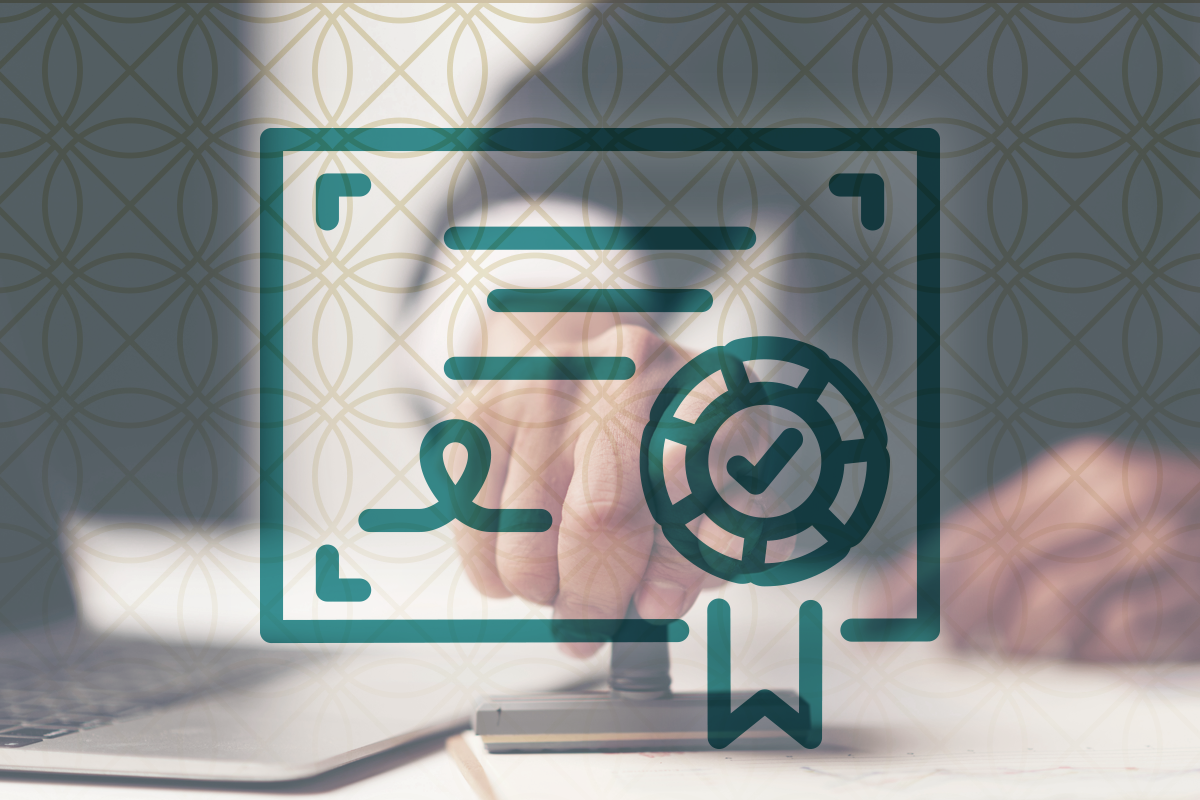 Increase your credibility, employability and capabilities by selecting and completing a Highfield accredited course, developed for the security needs of AKDN employees. Note: some courses attract a fee.
Enter Here!
TESTIMONIALS
WHAT OUR STAFF SAY
I've found the e-learning security courses easy to follow with a good mix of video and narration in short and clean sentences, which made the technical jargon easy to understand; a good introduction to a wide-range of subjects!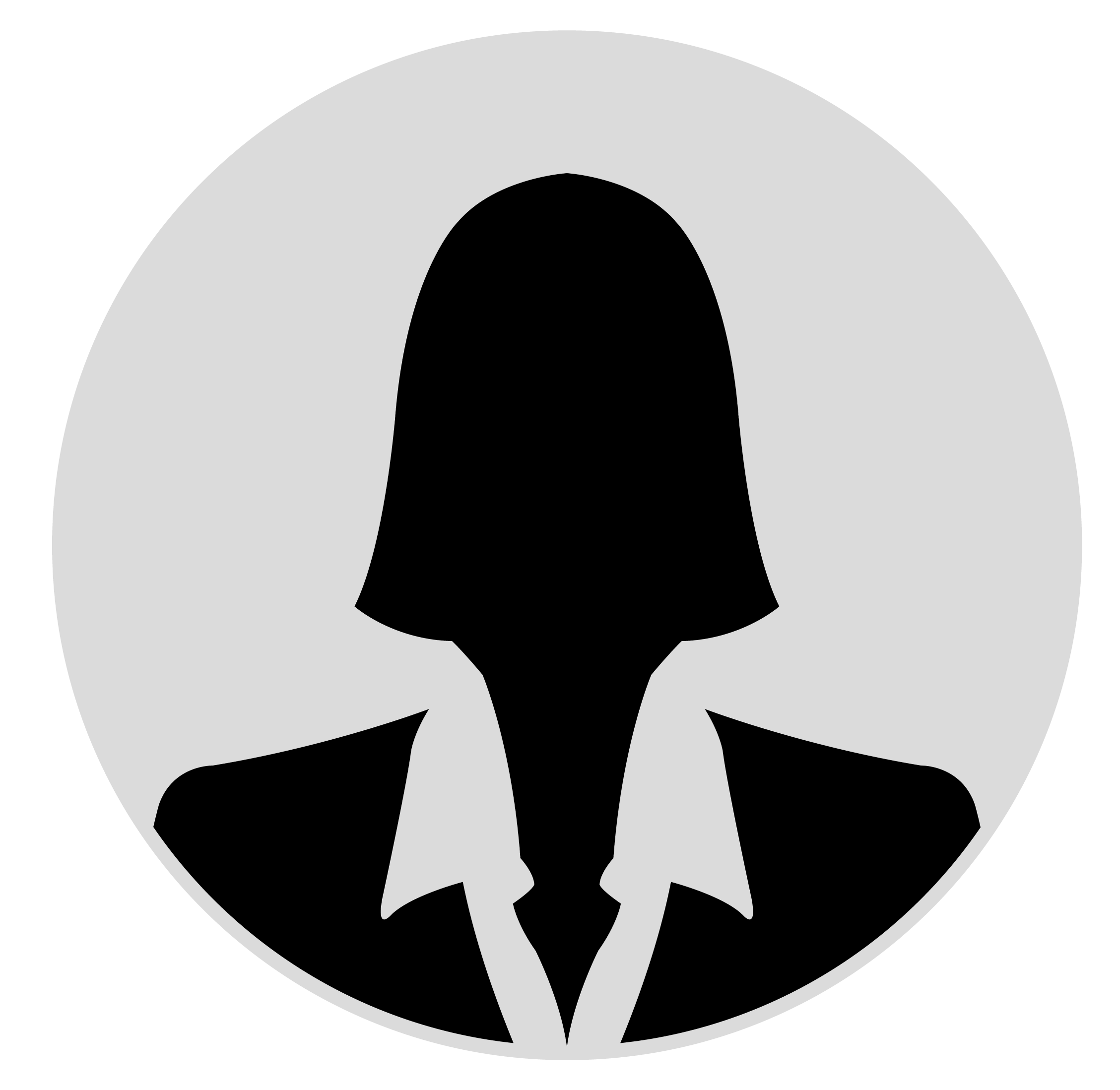 I found the content in the courses on the AKDN online security training platform very interesting, educative and engaging and I ensured that all my team members had to access the site, and enrolled on the various courses.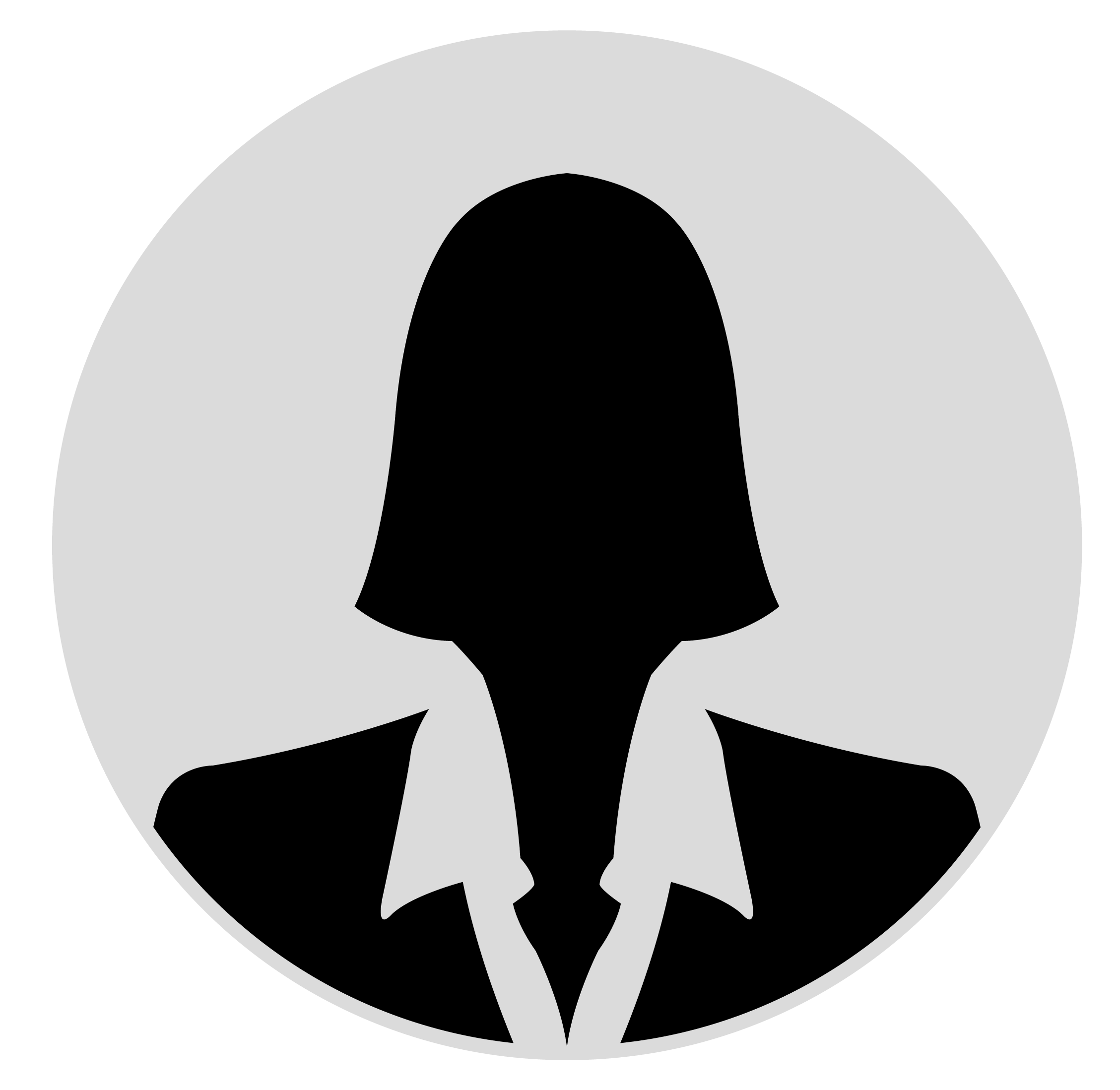 DTB Security Manager
Uganda
NEWS
See What's Coming Soon
Contact us for more information.